Times are hard, life is tough, proverbs are rampant.
So I would really like a lesbian financial adviser to get me through it all. Why a lesbian? Because they are awesome and they tend to be rich. Let's look at a few examples of great lesbians.
Rosie O'Donnell
Wanda Sykes
Portia de Rossi and Ellen Degeneres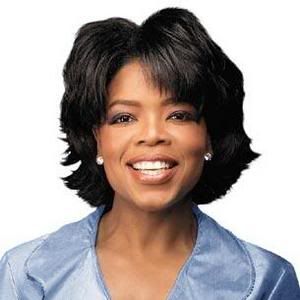 Oprah Winfrey
And I know what you're thinking, because I thought the same thing. None of these women are finanical advisers. I know, that's why I said I needed a lesbian financial adviser. But they all share a few common traits. Noteably they are all actresses and talk-show hosts. And I know you're going to say that Oprah Winfrey isn't even out of the closet yet. I know, right? It's like she's trying to make this difficult for me.
Why pick a lesbian for a financial adviser? Because they are smart, honest and trustworthy. No Goldman Sachs Lloyd Blankfein running around in $8000 suits (who do you think paid for that suit? That's right, you did, smart invester.)
Instead I'd love the butch lesbian adviser, preferably one that looks like
Christine Marinoni.
Basic hair, no make-up, totally a kick-ass environmental activist and engaged to the lovely Cynthia Nixon. And you know how when you see a lesbian couple and wonder who will wear the pantsuit for the wedding ceremony and who will wear the dress? I totally think Cynthia will be in the dress and Christine in the pantsuit.
Just remember I called it.
Also, sometimes I think how pretty some lesbians really are, and which ones I would be attracted to if I didn't love wiener. Invariably, I pick the Portia de Rossi lesbian, which means if I were to marry Portia de Rossi,
I'd be the one in the pantsuit.
Somehow, that doesn't surprise me.